JLCB NEWS and PHOTOS
Some images from our classes!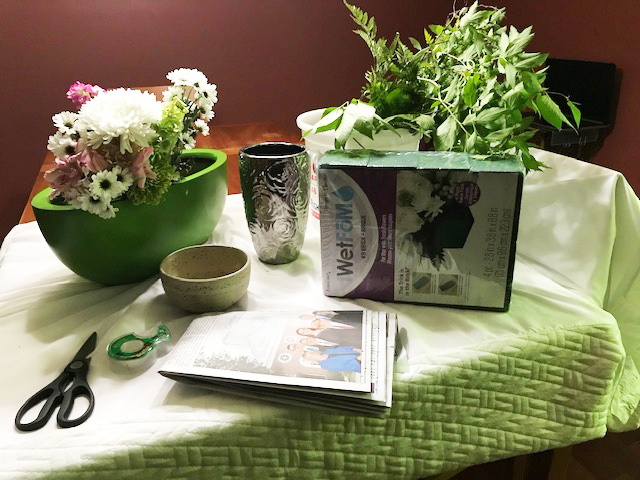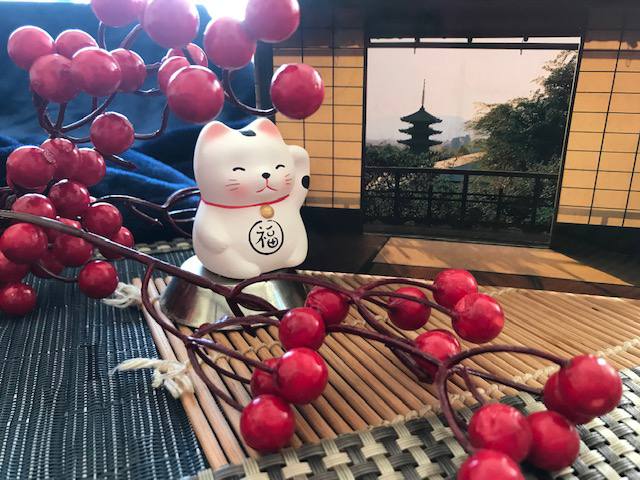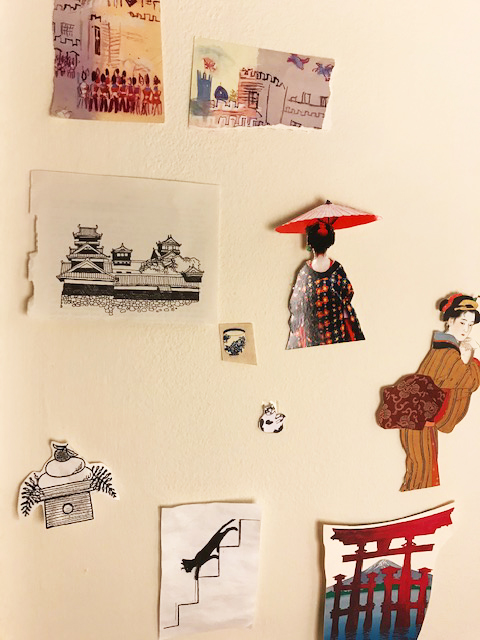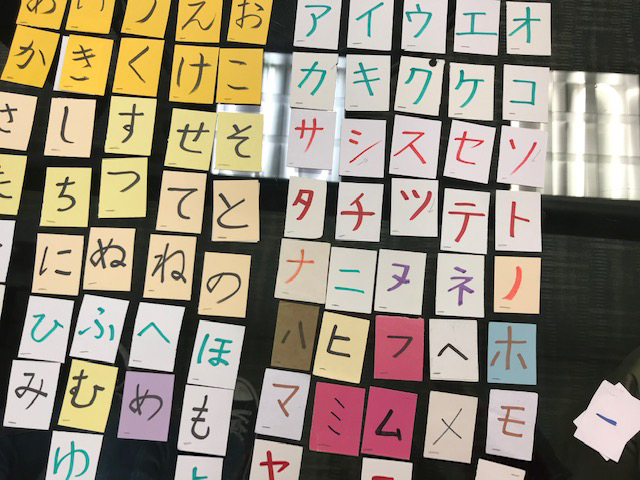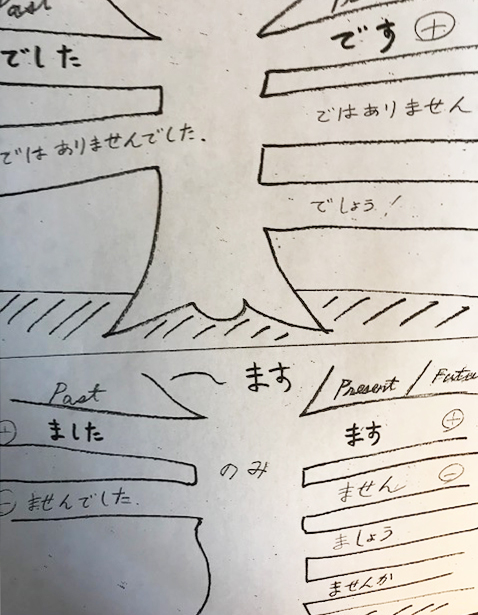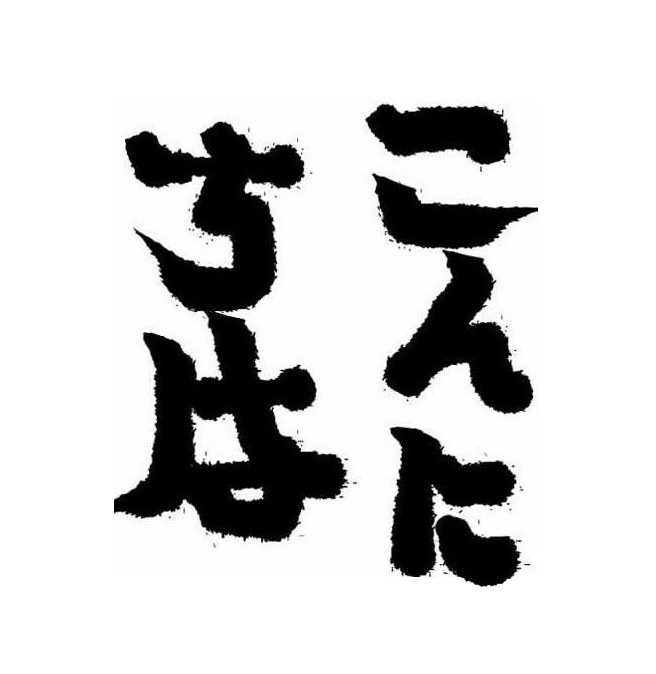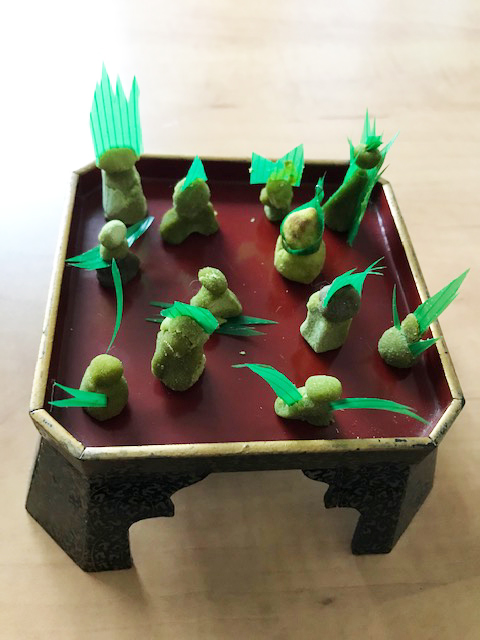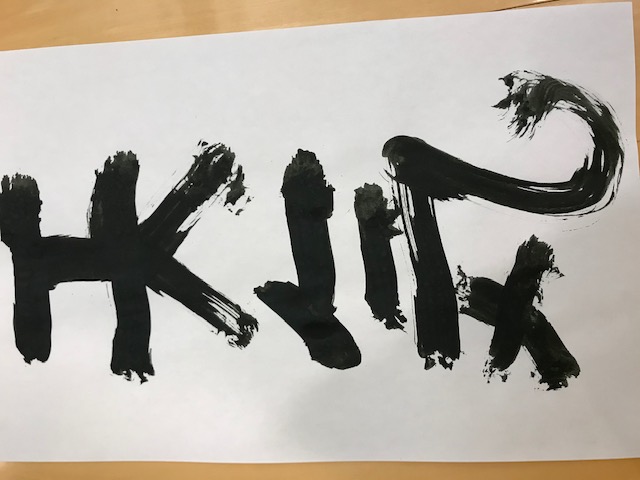 images from Pre-2020: in-person classes, in Boston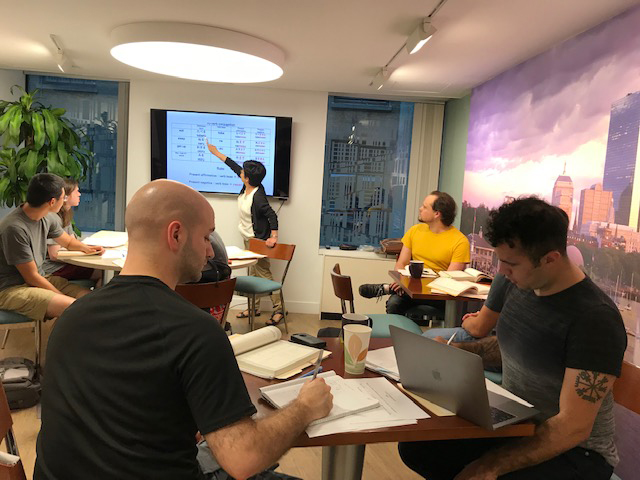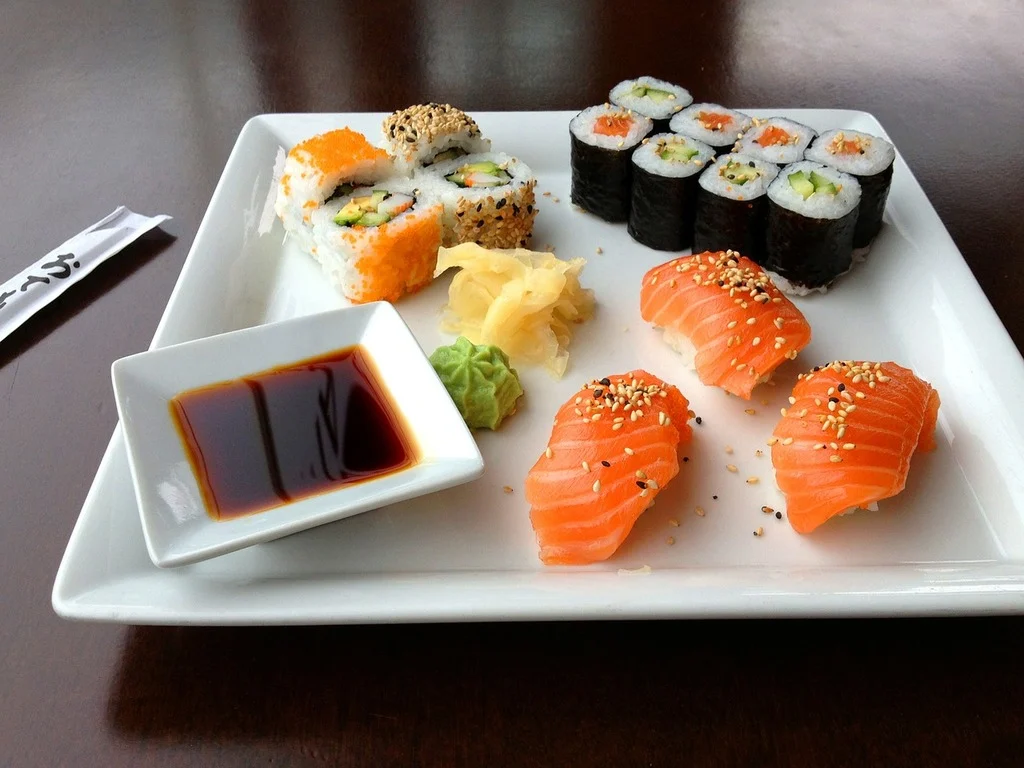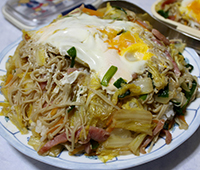 Japanese Language Class Boston Student attends Graduate Program at Kindai University in Japan
My name is Jonas Miller, and I have been a studying Japanese at Sachiko's Japanese Language School Boston since September, 2015.
I graduated from the University of Rhode Island in 2014 with a degree in Aquaculture and Fisheries Technology, and Biology. A large portion of my undergraduate studies included learning about Japanese fish biology research. I was specifically interested in learning about the Pacific blue fin tuna research that was coming from Kindai University in Wakayama Prefecture, Japan. In the summer of 2015 I sent a request for information from Kindai University. I received a five pound box in the mail with information on how to apply for graduate school. The only problem was that the entire information packet was published in Japanese! I needed to figure out a way to translate the information to English, so I contacted Sachiko from the Boston Japanese Language Class.
I started a beginner conversation and grammar course with Sachiko, and I gained a passion for learning the language.
After three months of studying elementary Japanese and making contacts with professors from Kindai University, I made it my personal goal to visit Japan and see the aquaculture institute in Shirahama, Wakayama. In October of 2016, I traveled to Japan to meet the Kindai professors and students, and tour the aquaculture and fisheries institute. During my visit, the professors and students encouraged me to apply for graduate school. In the fall of 2017, I traveled to Nara Prefecture to take the entrance examination for the department of agriculture at Kindai to enter into a masters degree program in fisheries science. This was the most difficult challenge that I have ever faced, having to travel around the world to take an exam. I was fortunate to receive an international student fellowship to enter the university for the spring semester of 2018.
Studying Japanese writing, grammar and conversation over the last three years has been one of the most fruitful experiences of my life. With the help of Sachiko and her wonderful group of teachers, I worked towards accomplishing my goal of passing the Japanese Language Proficiency Test (N5 level), and becoming a graduate student at Kindai University. I am forever grateful for the wonderful education I received, the amazing students that I have met, and the great experience I had at Sachiko's Japanese Language School. ありがとうございます!
Boston Voyager article about Sachiko Furui
Read here
Zhaonan Wang Passes Proficiency N-2 in May!

(王肇南)Zhaonan Wang
I was born in Xi'an (西安) and grew up in Beijing (北京). I studied geography and remote sensing at Peking University as an undergraduate, then went to Boston University to study urban planning for my masters degree. Now I work at a start-up drone company in St. Louis, MO doing data analysis and programming.

I took 2 semesters' elementary Japanese class at B.U. to finish Tobira and Genki I. I learned Genki II by myself (before I came to Sachiko's Japanese school). I took (and passed) the JLPT N-2 test because I interviewed with a Japanese IT company and imagined myself living in Japan in the future — working or doing a research as a student at the University of Tokyo.

My lifestyle is pretty simple. During my spare time, I play sports or video games with friends. I enjoy basketball, skiing, listening to music and watching movies.